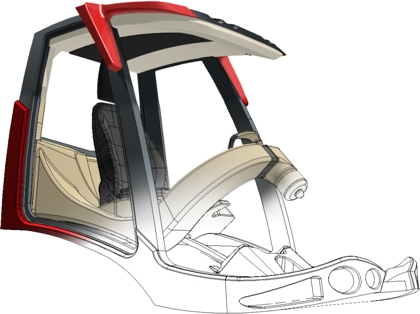 APPROPRIATE CABINS
for highest requirements
DIETEG stands for quality cabins for more than 70 years. As a specialist for original equipment and spare parts we occupy a powerful market position. Especially with our system solutions we are an established and well-known expert for customers all over the world.
Due to a modern and huge production area of more than 20.000 m2 we guarantee our customers the highest examined quality at all times.Since 1996 Dieteg is DIN ISO 9001 certified. Also we are dispose an own Quality-management. Furthermore our customers appreciate the pronounced customer proximity and the practiced service attitude. Our qualified employees always provide comprehensive, individual and personal advice with focus on the perfect solution for each individual customer.
DIETEG PAST AND PRESENT
History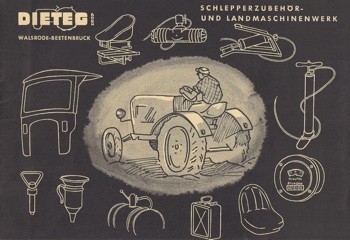 1948
Foundation of the DIETEG GmbH in Ahlden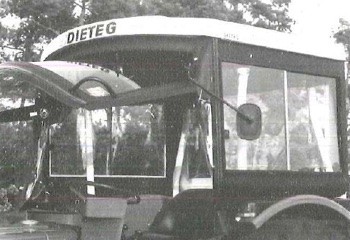 1950s until 1960s
Moving to the factory premises in Walsrode/Beetenbrück and starting production of awnings for tractors.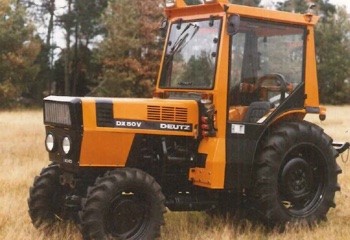 1970s
Production of the first cabins for municipal vehicles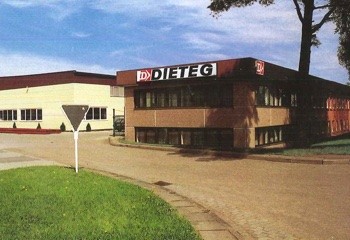 1980s
New foundation of the DIETEG Gerätebau GmbH and specialization of modular and compact built cabins for industrial and agricultural vehicles.
2006
Since 2006, the company holds the legal status of Dieteg Gerätebau GmbH & Co. KG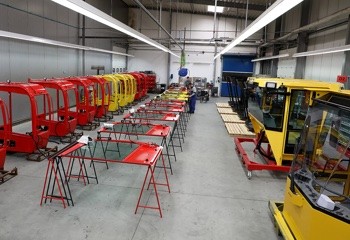 Today
Internationally established manufacturer in the cabin market.

HIGH PERFORMANCE
From the conceptual phase to the finished cabin
DESIGN & DEVELOPMENT
In our own design department, which is equipped with innovative and up-to-date CAD software, our experienced employees develop tailor-made solutions according to the requirements of our customers. Short development times are ensured by the creation of the first prototype parts and components in the 3D printing process. The right choice of materials and manufacturing techniques are the key to success and combine safety, resilience and functionality. We always have the cost and benefit criteria of our customers in mind.
PRODUCTION
In order to achieve efficient workflows and optimal results in production, our employees have a modern pipe and metal sheet processing as well as a powder coating system. Our process know-how in the area of surface technology includes powder coating as well as cathodic coating and wet coating. We also manufacture PVC components in our in-house production.
We flexibly implement your individual wishes in precision-work.
ANALYSIS & CALCULATIONS
To maximize all optimization potentials, we carry out extensive calculations and analysis on our cabins. Depending on the customer's requirements, these can be sound and climate measurements, FEM calculations, field-of-view analysis or further tests.
FINAL ASSEMBLY
At the customer's request, we assemble the complete cabin including complex electronic components and individual equipment features (plug & play). In doing so, we rely on constant monitoring and controlling in all assembly steps to ensure the highest quality possible.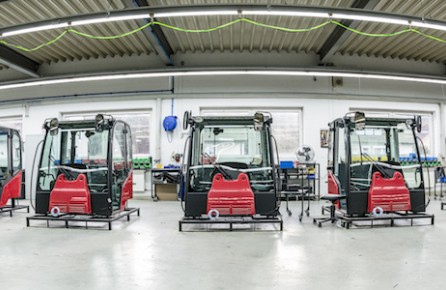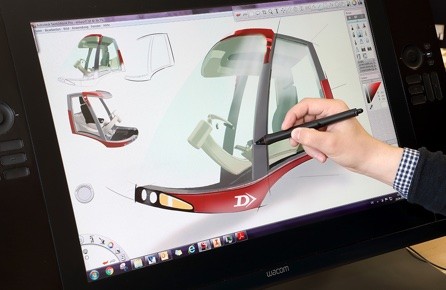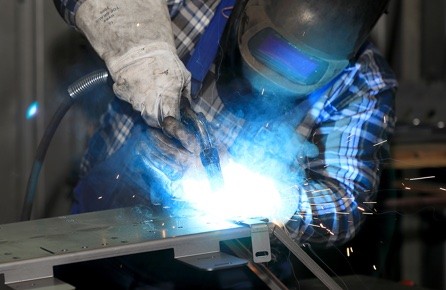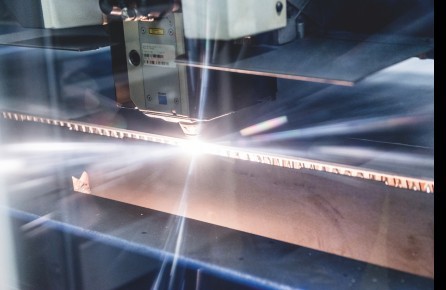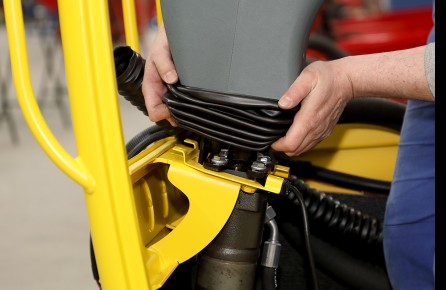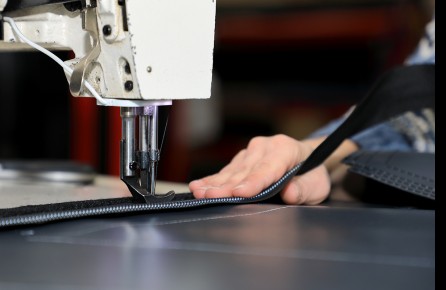 COMPACT CABINS
Customized solutions
Compact cabins offer a maximum of individuality. They are developed, planned and manufactured according to the customers requirements. From the 3D study to the prototyping and the final assembly all production steps take place in our company.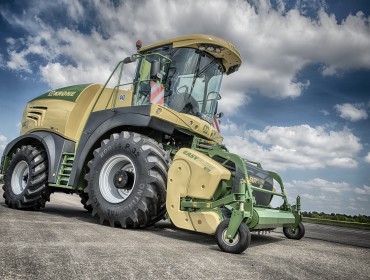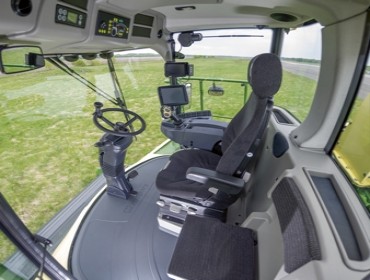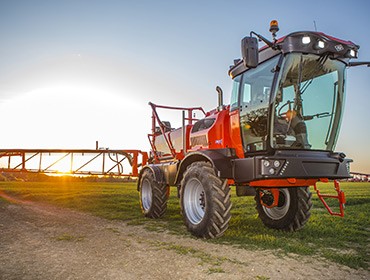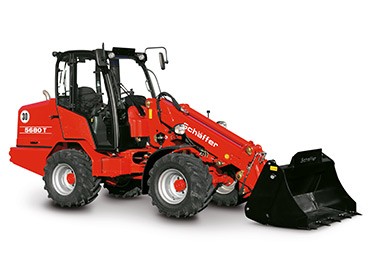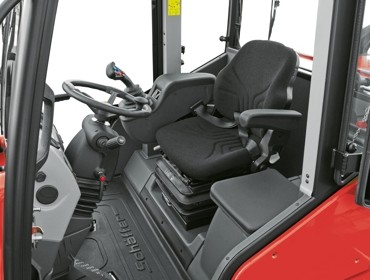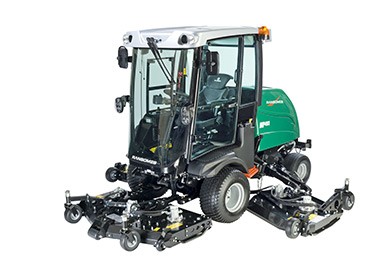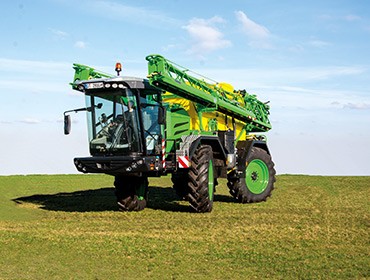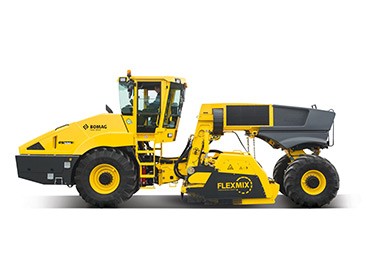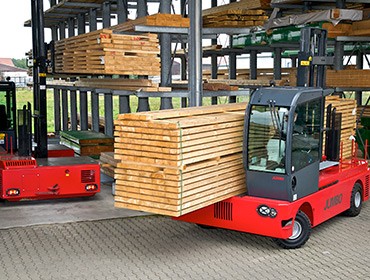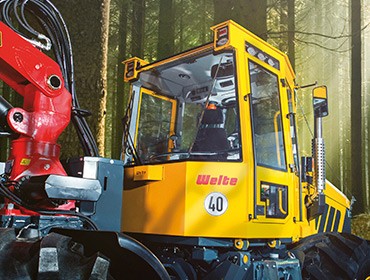 SYSTEM CABINS
Weather and noise protection
By the combinability of the components the cabin-system enables an optimum protection for the operator of the vehicle.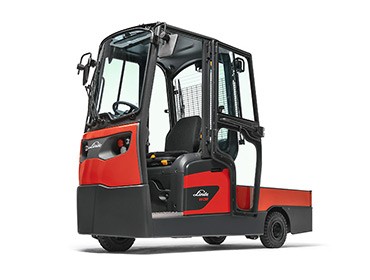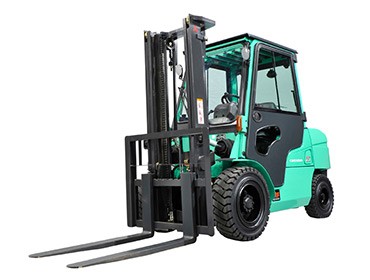 Jobs at Dieteg
Open Jobs at Dieteg
Schweißer m/w/x
Konstruktionsmechaniker m/w/x, Metallbauer m/w/x
Mitarbeiter Endmontage m/w/x
Produktion
Technischer Einkäufer m/w/x
Verwaltung
Werkstudent m/w/x
Werkstudent 2021
Auszubildende m/w/x
Ausbildung 2022

Downloads
Company Magazine
4MB (PDF Format)
ISO 9001-2015 Certificate
402KB (PDF Format)
General conditions of purchasing
447KB (PDF Format)
Terms and confitions of Dieteg
216KB (PDF Format)